When Alberto Aquilani signed for Liverpool just a little over seven years ago, if you followed the transfer story back then, even you, as a Liverpool fan, would have been beaming with a lot of excitement at the prospect of watching him play for the Reds. Everyone associated with Liverpool Football Club back then were already setting expectations and believed the arriving player would meet them.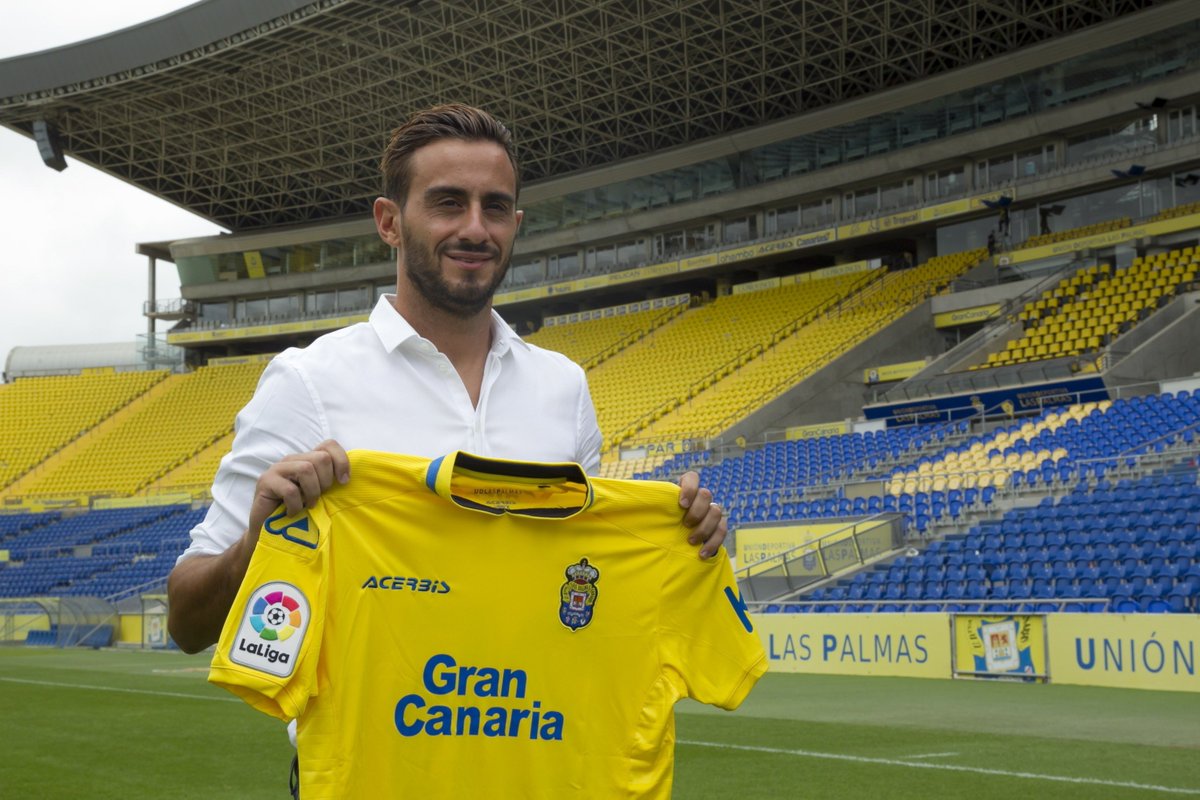 The Liverpool manager at the time, Rafael Benitez had prioritized the signing of Aquilani and cited the former Italy international midfielder as the perfect candidate to fill the void left vacant by the departure of club legend Xavi Alonso. Alonso was leaving Liverpool for Real Madrid and of course needed to be replaced immediately.
A fee in the region of €20m was the quoted amount that the Anfield club paid for Aquilani, and that was a huge figure around during that time, compared to how very inflated the transfer market has become these days.
Rafael Benitez, in 2009, acquired the services of Aquilani from Italian outfit AS Roma in the summer transfer window of that year and could not hide his excitement at the conclusion of the deal. Speaking on the concluded transfer, Benitez spoke highly of his new signing, including that the player was a good passer of the ball, had a good work rate, and that the fans should be excited at the transfer.
Aquilani got to Liverpool accompanied by an ankle injury that forced him to hold his debut till November of that year. That was perhaps the beginning of his problems. The same injury problems forced him to have restricted game time at Roma, but Liverpool probably thought they could change the situation.
After just 28 appearances, the player decided to quit Liverpool and favored a return to his native country. He ended up in Fiorentina and could not impress the club's hierarchy. Before leaving Italy for England he had declared his interest in ending his career with Roma. Maybe the story would have been different if he did.