Former Liverpool player Alberto Aquilani has revealed just what caused his Liverpool career to come to an unexpected end. The former Reds player joined Liverpool from Roma but didn't live up to expectations, resulting in a failed Anfield career.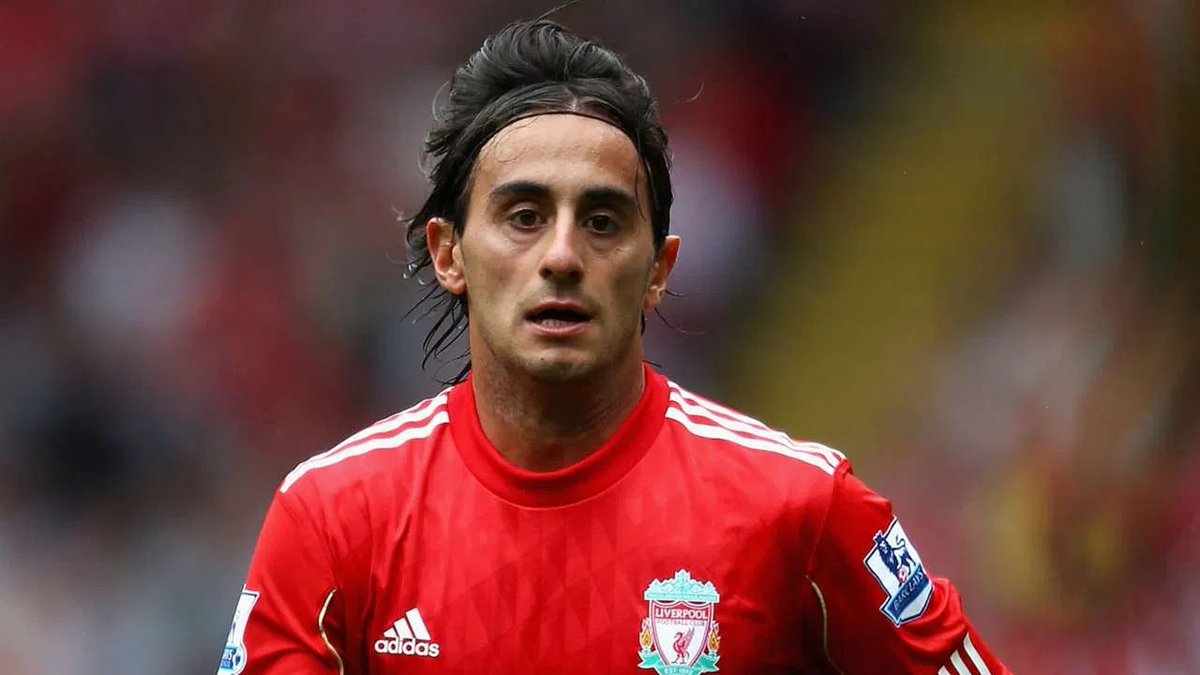 Having signed from Italian Serie A giants AS Roma for a fee reported to be in the region of £20 million, Aquilani was tipped for greatness. He was brought in as a direct replacement for the departing Xabi Alonso, who was going to join Real Madrid.
Aquilani showcased the true abilities that resulted in Liverpool
paying that sum for him (which was considered to be a huge amount). He showed glimpses of what Liverpool fans yearned for to come more, but he slowly faded into dark caves.
During Liverpool's exciting Europa League campaign, he carried the team the way he could, scoring the opener against Atletico Madrid in the opening stages. However, Diego Forlan scored what was the heart-breaking decisive goal in the Semi-final of the competition and ended up taking home the Man of the Match award in the process.
In Aquilani's interview with the Guardian, he recalled that he knew his time was up at Anfield when Roy Hodgson took over the manager's seat at the club.
He said he and Roy held a one-on-one conversation where the English coach told him that he wasn't going to be in his plans. He continued that Hodgson told him personally that he would prefer to sign Joe Cole in his bid to have more English players in the team.
He concluded that he would not be able to see game time under Hodgson, and then decided to make the move away and back to Italy. This time, he also sustained niggling injuries. The injuries would then mean that he would struggle both on and off the pitch.