https://pbs.twimg.com/media/El-LkWLWoAAeVRc.jpg
Liverpool will begin their UEFA Champions League campaign this season against Italian Serie A giants AC Milan and they would need to record a strong start against their rivals of they want to Ave any chance of making a huge statement in the competition. The Liverpool VS AC Milan fixture is a replay of the gigantic clash between the two sides in the 2005 final.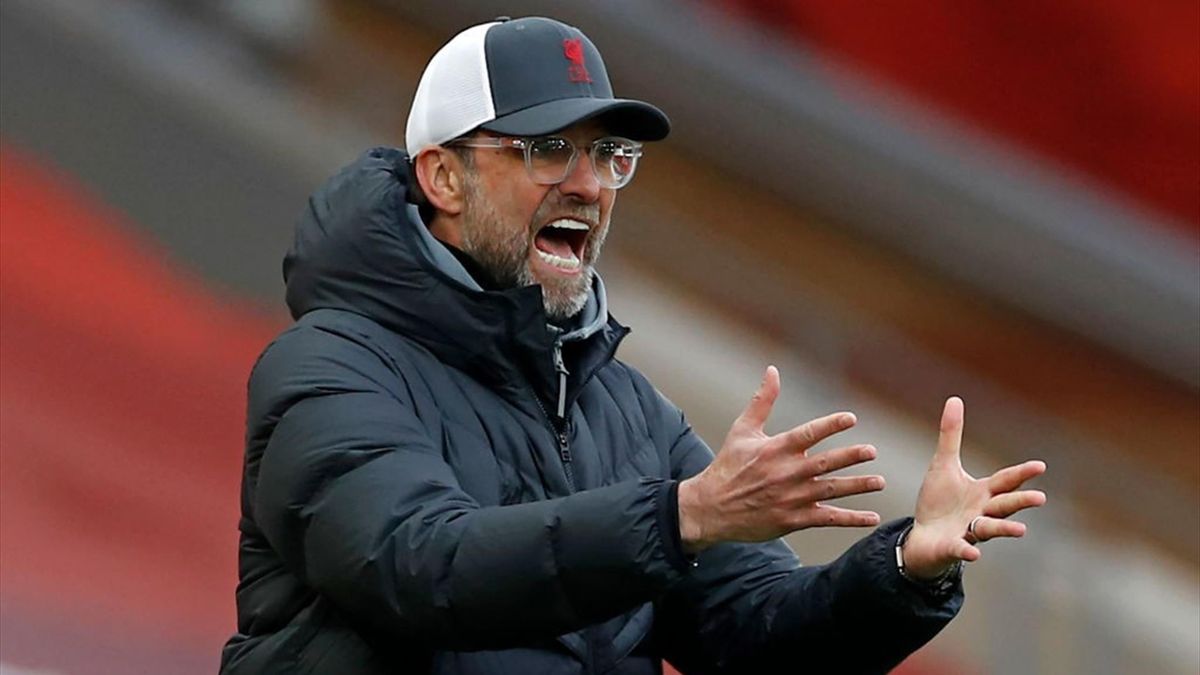 For Liverpool, it is a chance to get the first three points of their European campaign and sit atop of their group and then returning to domestic duties at the weekend. While it is also the same situation for Milan, Liverpool, however, have been tagged as the favorites to win the clash on Wednesday night.
Reds manager Jurgen Klopp has played down reports that they are ahead of their rivals in terms of current fork and insists that it's an open tie that could be won by anyone. But Aquilani insists that he believes that his former side do have the upper hand in this fixture and has tipped them to claim all three points when they face off in the group opener. According to Aquilani, Liverpool need to step up and start taking their chances as soon as they get them because if they fail to convert their chances, their opponents may punish them for their mistakes.
Klopp will be hoping that his forwards are in top shape and in their best form heading into the fixture in a bid to get a full hold of the tie and claim the full points. Zlatan Ibrahimovic will not be featuring for Milan against Liverpool after picking up an injury against Lazio in their weekend clash in the Serie A and Milan will be hoping that Olivier Giroud will step up to fill the big Swede's shows and gaunt a club that he is already familiar with.