Italian midfielder Alberto Aquilani had offers from the London duo of Arsenal and Chelsea at the age of 17, but he turned down those offers to continue his development with the Roma youth team.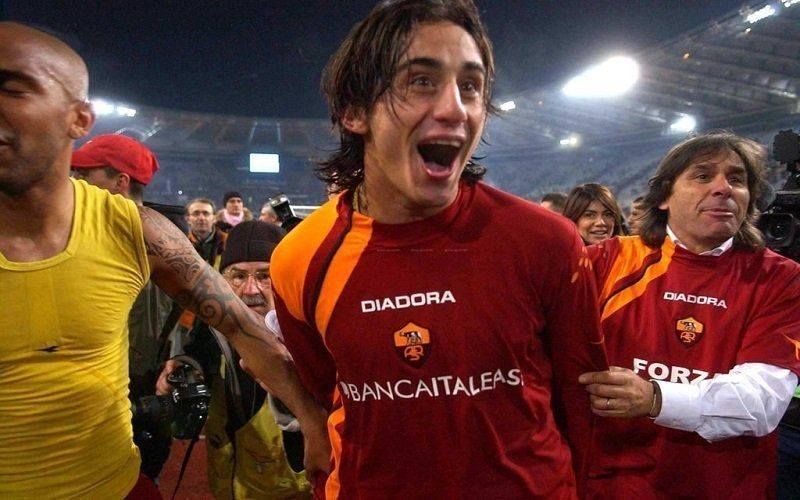 Alberto Aquilani was given his Italian Serie A debut by then Roma manager Fabio Capello at the age of 18. He played his first game in the Italian Serie A against Torino on May 10, 2002. Aquilani was able to celebrate victory on the occasion of his firstSerie A game thanks to the 3-1 win over Torino. In a bid for the midfielder to gain first team experience, Aquilani was loaned to Serie B side Triestina for the 2003/04 season. He then broke into the AS Roma starting XI on his return to the capital club for the 2004/05 season.
Aquilani put pen to paper on a new five-year deal at Roma on March 31, 2005. His new contract was worth €1.1M, €1.25M, €1.48M, €1.61M and €1.79M respectively for each of the five years. During the 2005/06 season, Alberto Aquilani scored the second goal in the win over Lazio on February 26, 2006. The victory was a significant one for Roma as it broke the record for most successive wins in the Italian Serie A.Inter Milan would go on to break the most consecutive wins record in the Italian Serie A during the 2006/07 season.
During the 2006/07 season, Alberto Aquilani was expected to be one of the best Roma players and he was given the number eight shirt previously won by Mateo Ferrari only for injury to force him out of action for several months. The midfielder made his return from injury in May 2007 and he featured in the last three games of the season.
At the start of the 2007/08 season, Alberto Aquilani scored two long range goals in the first two games against Palermo and Siena. His progress was curtailed by injury in October 2007 and he didn't make his return to the Roma squad until January 2008.