For a normal football fan right now, it's somewhat hard to think and focus like everything is fine and under control when in fact, it's not. The football world could finally see a change and this one tends to change the face of the game for good. On Sunday night, reports were gathering pace about the formation and introduction of a new European Super League for football clubs, but the idea has attracted a lot of criticism and condemnation.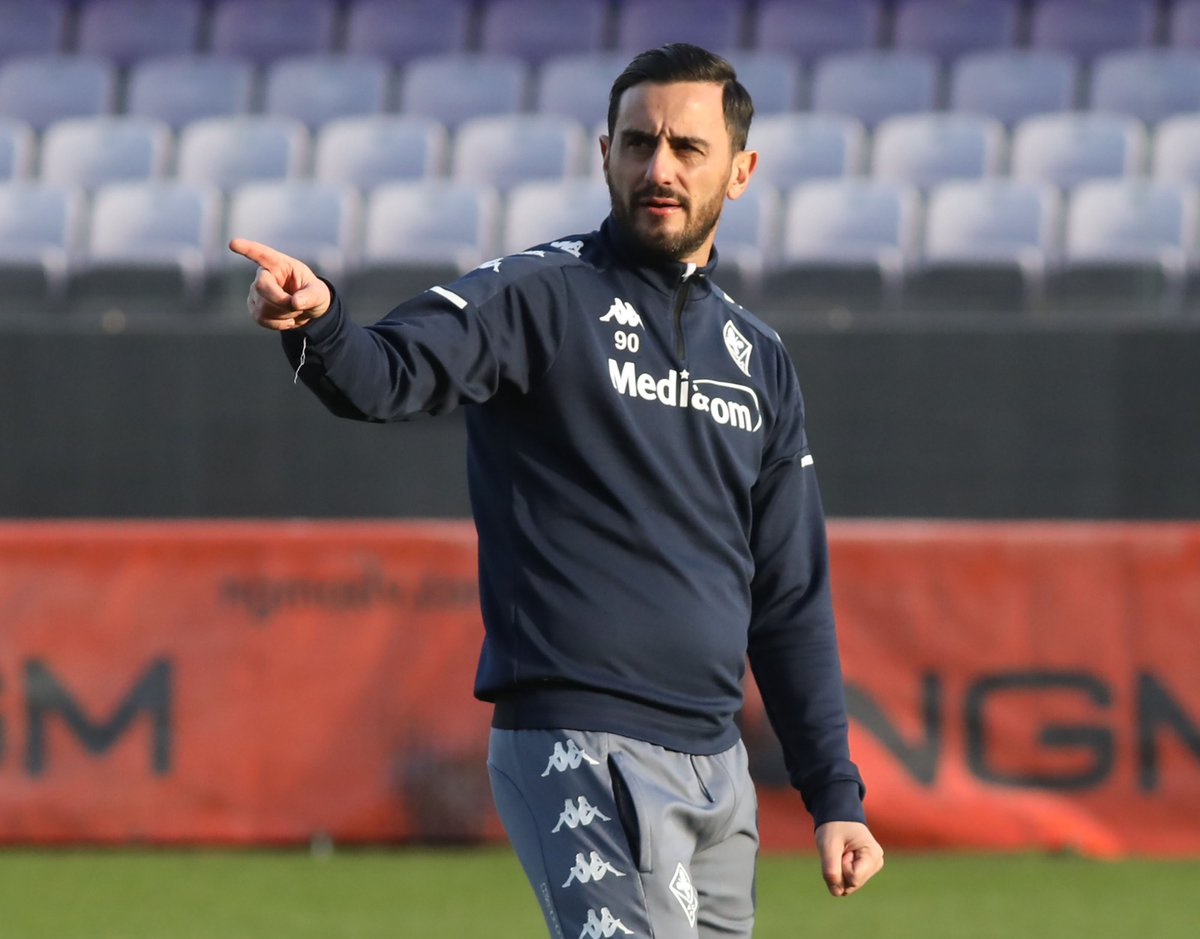 The whole idea, which is being heavily pushed by Real Madrid president Florentino Perez, will see the world's biggest and richest clubs come together and form a separate league of their own where they would be playing football matches against one another, but fans and football governing bodies have totally gone against the idea.
According to Perez, and the involved clubs that have published statements about the move, the idea is one that will boost the financial status of the participating clubs and bring them out of the critical condition the coronavirus pandemic has out them into. Perez also made it clear that it was a direct route out of the dictatorship of FIFA and UEFA, insisting that it was time for football to have a change.
Currently, 12 clubs have agreed to be the founding clubs, and they are Manchester United, Liverpool, Manchester City, Arsenal, Tottenham, Chelsea, Real Madrid, Barcelona, Atletico Madrid, Inter Milan, AC Milan, and Juventus.
These clubs have come under huge scrutiny and severe criticism from all angles, and firmer Liverpool player Alberto Aquilani has bashed his former club for their participation in the decision. The former player said it is a shame that the Reds have decided to not consider its fans in this act and hopes that it doesn't go ahead.