Italian outfit AS Roma is a curious club that has bewildered many in the past decade as the bridesmaid of Italian football. The capital outfit has always flattered to deceive on the domestic stage despite the caliber of players that it has been able to attract in the past few seasons.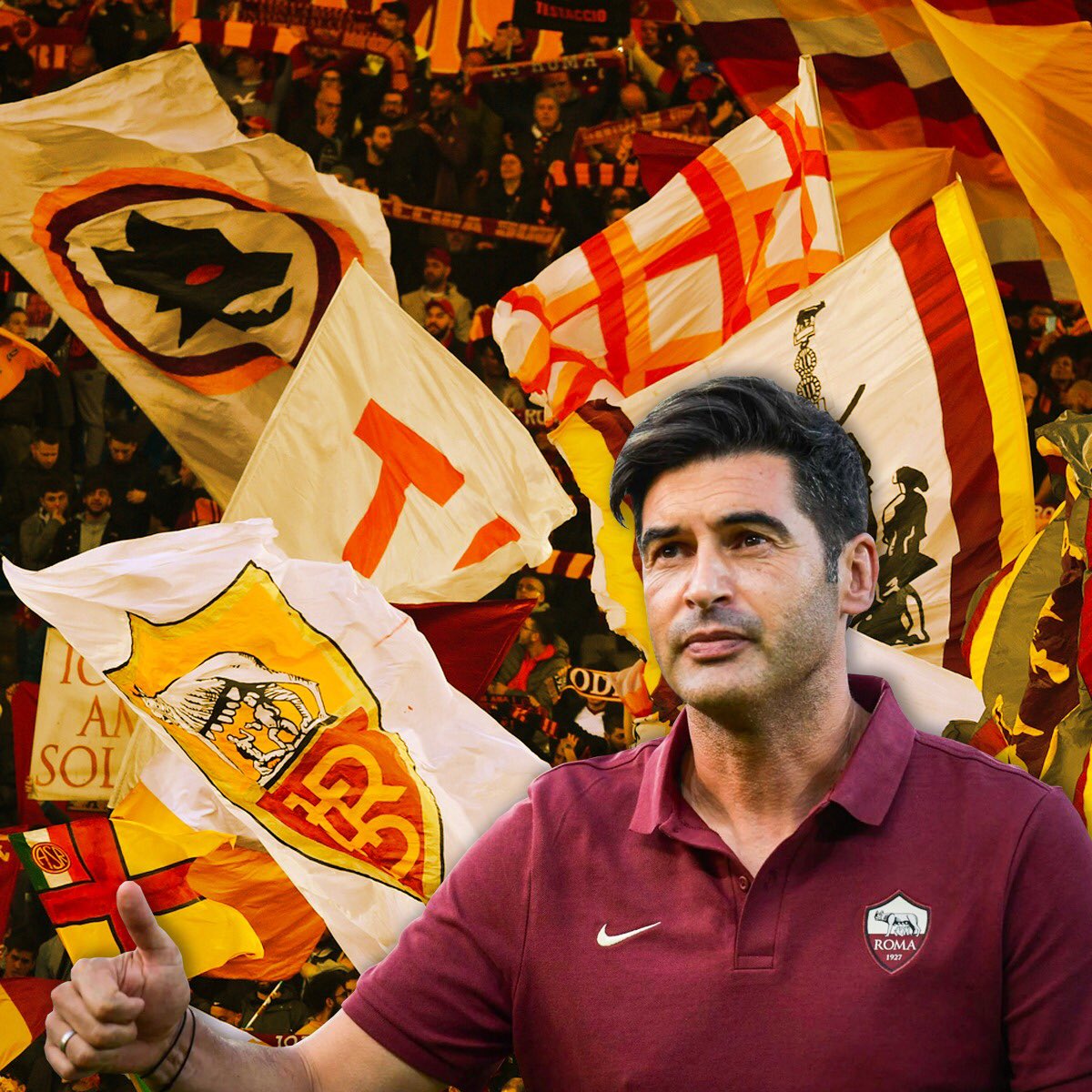 The past three seasons has seen the club firmly established as a Champions League team with the club regularly finishing in the top four places.  Two seasons ago they managed to reach the Champions League semifinals with impressive results.
Barcelona was swept in the quarter-finals but the capital club narrowly lost to Liverpool in the semis. Last season, however, was not favorable domestically as the club lost out to surprise team Atlanta in the race for the Champions League.
The lack of progress cost Eusebio Di Francesco his job with Claudio Ranieri holding fort until the end of the season. This season Paulo Fonseca has been tasked with the job of leading the club back to the Champions League and he has been given some good players.
Arsenal forward HenrikhMhkytharyan was recently unveiled at the club. Fonseca will be hoping to be able to unlock the talents of Javier Pastore. Pastore career has fizzled out due to injuries with some Roma fans likening him to former player Alberto Aquilani.
Aquilani like Pastore had a similar style but lost his explosiveness due to constant injuries. Fonseca will be hoping to revamp the team with Pastore pulling the strings and the young players like Cengiz Under and Kluivert thriving on the wings.
Perhaps their biggest signing was keeping EdinDzeko. The Bosnian was close to an exit to Inter Milan but decided to sign a new deal. He will be central to their plans as he possesses star quality to lead the Rome outfit back to the Champions League.