Some might feel that it is too early while others might feel that the time that Alberto Aquilani has chosen to hang up his boots is just the right time. He has been a former international player from Italy and he has announced his retirement at 34 years. Today he is known as an ex Roma midfielder who has also played for Liverpool.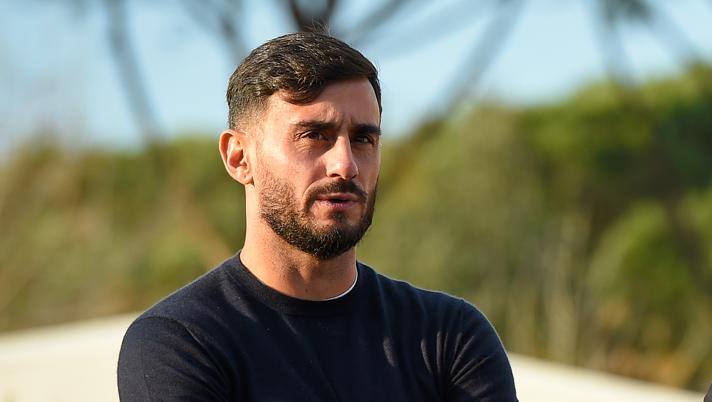 His retirement announcement is news for several. He played for clubs like Liverpool, Fiorentina, Juventus, Roma as well as Italy. At this time he is currently with Las Palmas and would be hanging up his boots after this season ends. He probably decided after the spell at Anfield and performance at Premier League gave him mediocre success. Aquilani was taken on for a sum of €20 million when he was signed up for Roma in 2009 which showcases the high value he acquired during the early years of his playing career.
In his playing career in total, he has played about 38 times
; he was loaned to clubs Juventus and Triestina as well as Milan, Sassuolo, Pescara, and Sporting. He wrote on his account on Instagram that he had reflected on his decision and then decided that it was time to hang up the boots. He stated that several proposals had arrived but he was now ready to retire from active playing. Many of the former teammates of
Aquilani sent their messages in support of his decision. Even legends like Luca Toni stated that he had taken the right decision
and that it was best to retire while he was still on top. That he would surely enjoy the new phase in his life. Everyday aspects would be new and there would be new paths to explore as well. It appears that Aquilani has decided at the right time.