Liverpool are rightly in the mix for the Champions League and also in a close race with Manchester City for the Premier League title. However, one major aspect of the pitch that would worry the Reds is in the middle of the park.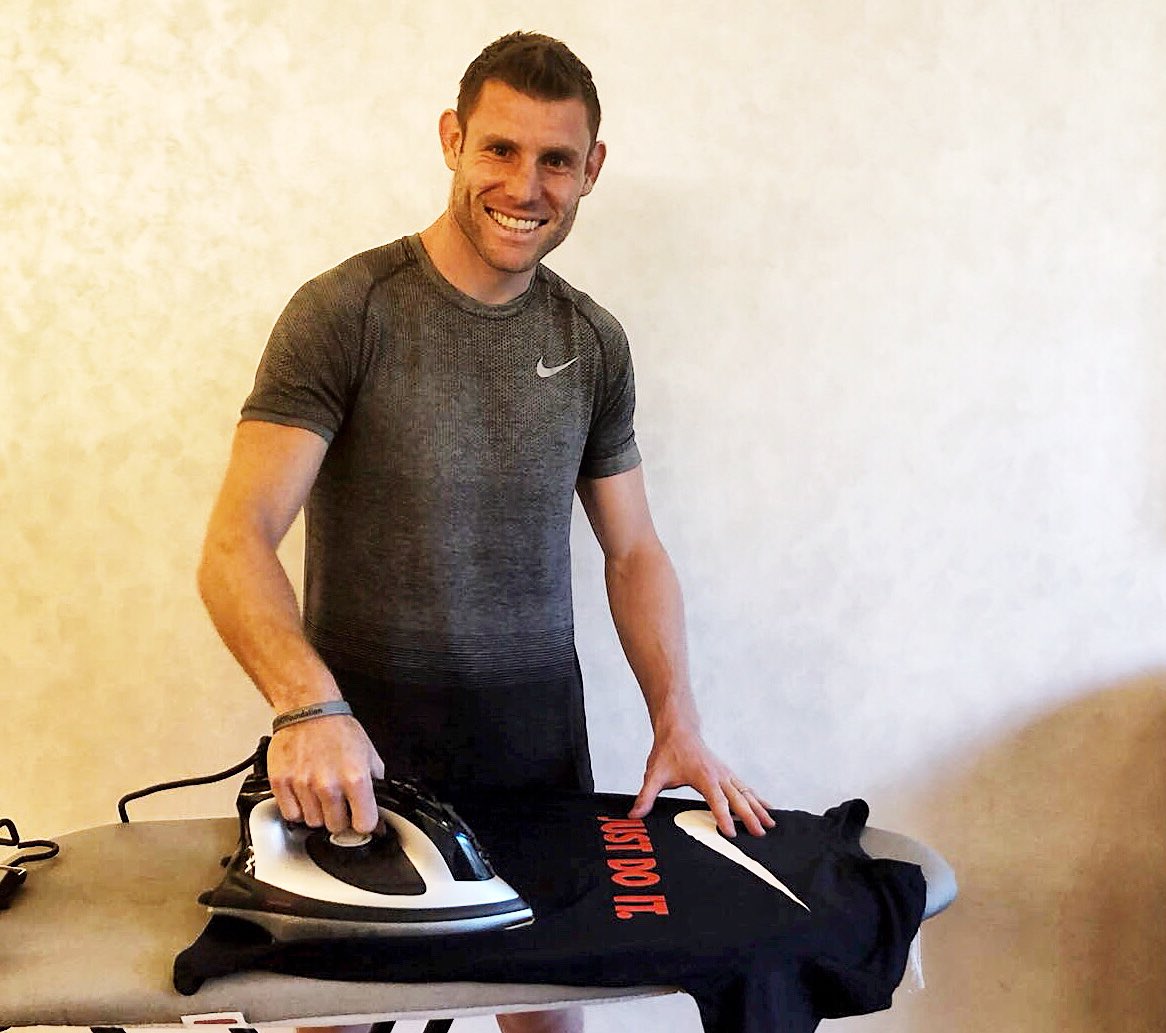 The club currently have James Milner, Wijnaldum, Fabinho, Lallana, Oxlade Chamberlain, Naby Keita and Jordan Henderson on their books. On paper that is lot of options but out of the players mentioned, only Lallana can be classified as a proper creative player.
The former Southampton player on his very best can be a world beater but has struggled with well-documented injury problems. He was exceptional against Burnley on Sunday but was a passenger in the derby away to Everton two weeks ago. Chamberlain is always injured and has never been the most creative of players.
Naby Keita could have been the special player for the club but is a shadow of the player that dominated the Bundesliga a few seasons ago. Milner, Henderson, Fabinho, and Wijnaldum are more of workhorses than creators.
This leaves a problem that the club has been experiencing for a long time. This could partly be as a result of Steven Gerrarddominating presence for more than a decade in the club. Liverpool have always prided themselves as a good counter-attacking side. The only number 10 that was signed by the club Alberto Aquilani flopped due to the club not used to his style of play.
Jurgen Klopp gegen pressing also falls in the same line as the team does not need a traditional playmaker and the front three are capable of winning games on their own. However, from what we saw in the recent matches against Manchester United and Everton Liverpool needs to have a playmaker in this sort of matches.
That is the edge that Manchester City have as they are blessed with incisive midfielders that can carve open opposition defences. It would be interesting to see how Klopp sorts out this issue in the summer.