Italian side, AS Roma have offered Paris St Germain €11m to sign Lucas Digne permanently, according to latest reports.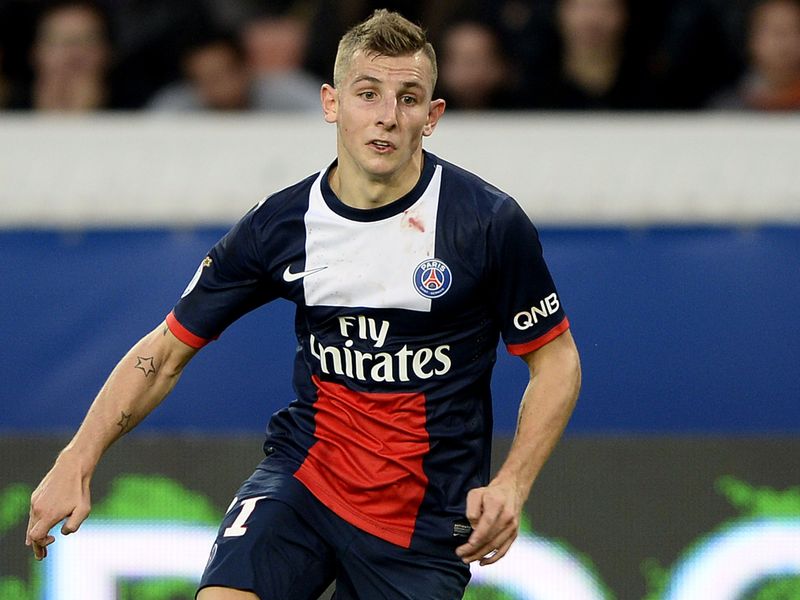 The wife of the player is also reported to to have arranged to stay in the capital. The full-back arrived at the Giallorossi on a temporary deal last summer, with the option to buy set at €16m.
The capital club want to keep the France international but Leggo reports they are attempting to lower the fee for his transfer. Roma have made a new offer of €11m, in addition to the €2.5m already agreed for his loan, to the French champions. The newspaper also says that Digne's wife, who is on an Erasmus university exchange programme in Rome, has filed the paperwork to continue her education in the Italian capital. Digne scored three goals and provided three assists in 33 Serie A apperances this season.
Roma also acquired Brazilian goal keeper Alisson ahead of the summer. The 23-year old player would officially join when the transfer window opens. The goal keeper has hushed reports that he would be a backup player at Roma. He insists he is going to the Italian side to play. Having been called up to the preliminary Brazil squad for the Copa America, the 'keeper is not keen to lose his place at international level. At a press conference, he said:
"Dunga has said clearly that it will depend on how you're playing with your club ahead of the international breaks.
"I'm going to Roma to play, but now I'm focused on the national team and the Copa America. I always try to make the most of any opportunities I get."
On going to Roma to play, Wojciech Szczęsny was the Lupi's first-choice in goal this season, but it's not clear if he'll sign permanently, having been on loan for Arsenal during this campaign.